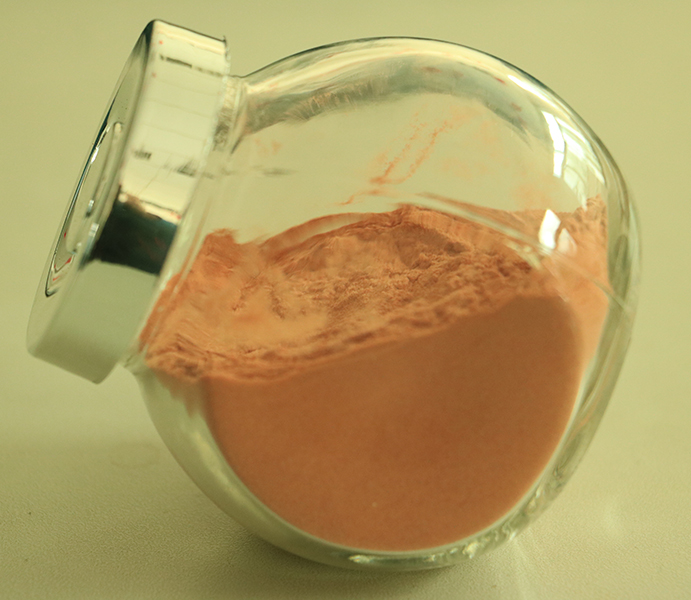 Tea Polyphenol
Type:Tea Polyphenol with Lower Caffeine and Decreased Bitter Taste
Description:Light yellow-brown powder
Specification:
1,TP≥90%,TC≥80%,EGCg≥40%,Caffeine<1%;
2,TP≥80%,TC≥75%,EGCg≥40%,Caffeine<10%;
3,TP≥70%,TC≥60%,EGCg≥25%,Caffeine<20%.
产品规格书下载
SUNPHENON
TPG
These series products are made through combined manufacture with membrane separating and selective separating. It has not only higher catechins and lower caffeine but also an obvious decreased bitter taste which from natural taste of green tea. It also has better water solubility (hot, cool) than the common products. For these series products, we can manufacture qualified products as per customer's special requirements.